---
Narrator
---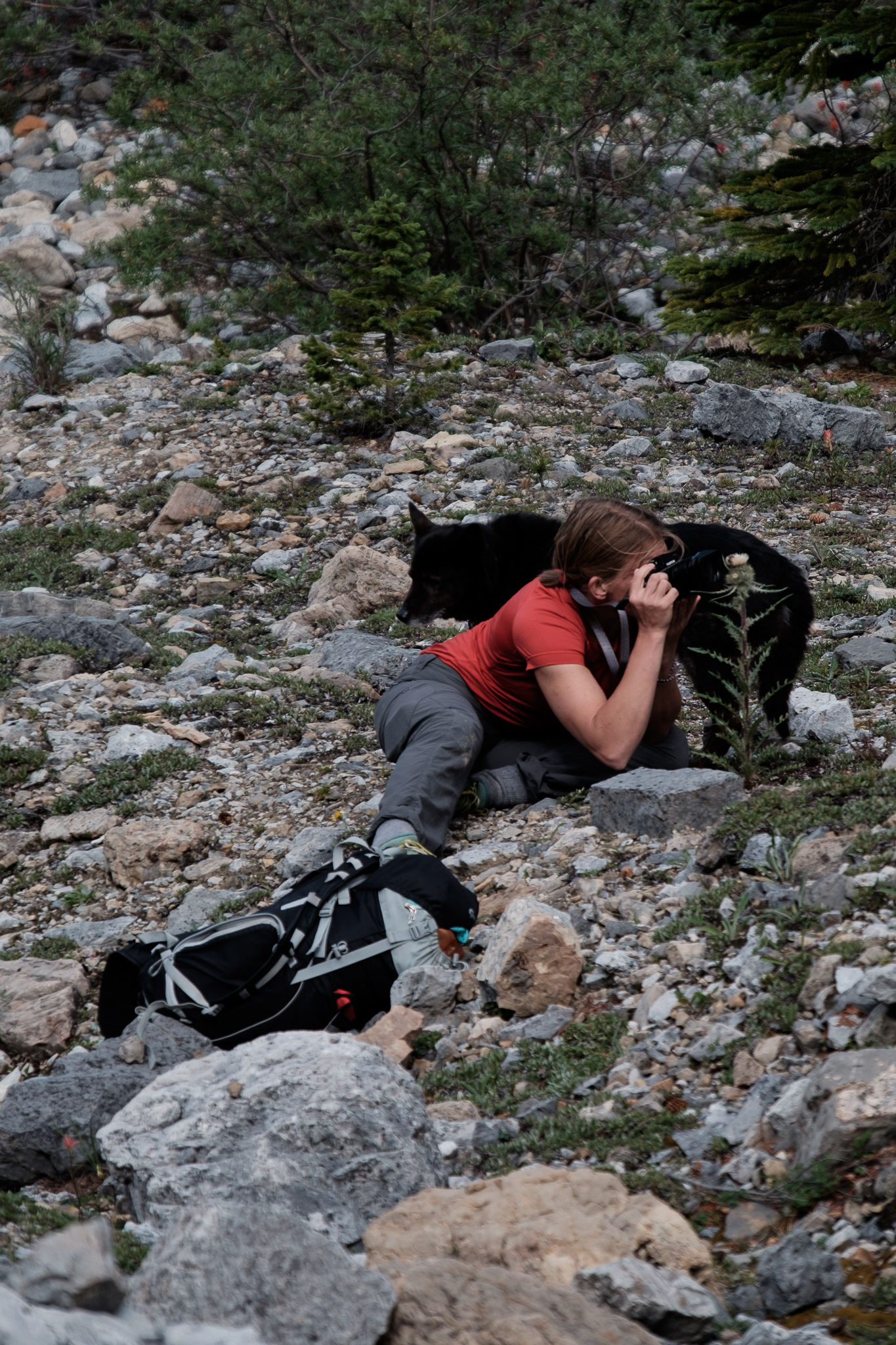 ︎Nicholaus Vieira

︎fojtik.art@gmail.com


︎

Banff, Canada


︎

Brugg, Switzerland


︎

Ottawa, Canada


︎

Canadian and Czech


︎

English, French, Czech and Spanish

---
Born to Czech parents in Switzerland, we emigrated to Canada when I was 2 years old.
Thus began my eclectic, diverse exposure and multidisciplinary life into arts, sciences, engineering and outdoor adventure.

Covid restrictions prevented furthering my scuba diving certifications; with an unknown enddate, I invested my savings into my first mirrorless digital camera system instead. This event unearthed a deeply seated, buried passion for the creative arts.